My name is Jesse van Doren, founder of Brize, a marketing agency who specialize in social media marketing. Having vast experience in all types of online and offline marketing, my team and I have helped dozens of companies, both in the Netherlands and abroad, with our social media expertise.

As social media experts for Facebook, LinkedIn, Snapchat, Twitter and more, we know the impact of these platforms and where the opportunities lie that will help your organization.

We work to reach a specific target group via social media and / or transfer your message in full. We aim to do this through all channels in order to not exclude any target group. We create and tailor ads for your preferred platform and viral campaigns that are outside the box.

We are your social media experts. We provide an analysis of the current situation and cultivate objectives and concrete tactics to increase your online reach. From increasing your followership on Facebook, Twitter and LinkedIn to reaching a young target group via Snapchat and / or exploring the possibilities that Instagram offers, we understand the different social media and more importantly: their users.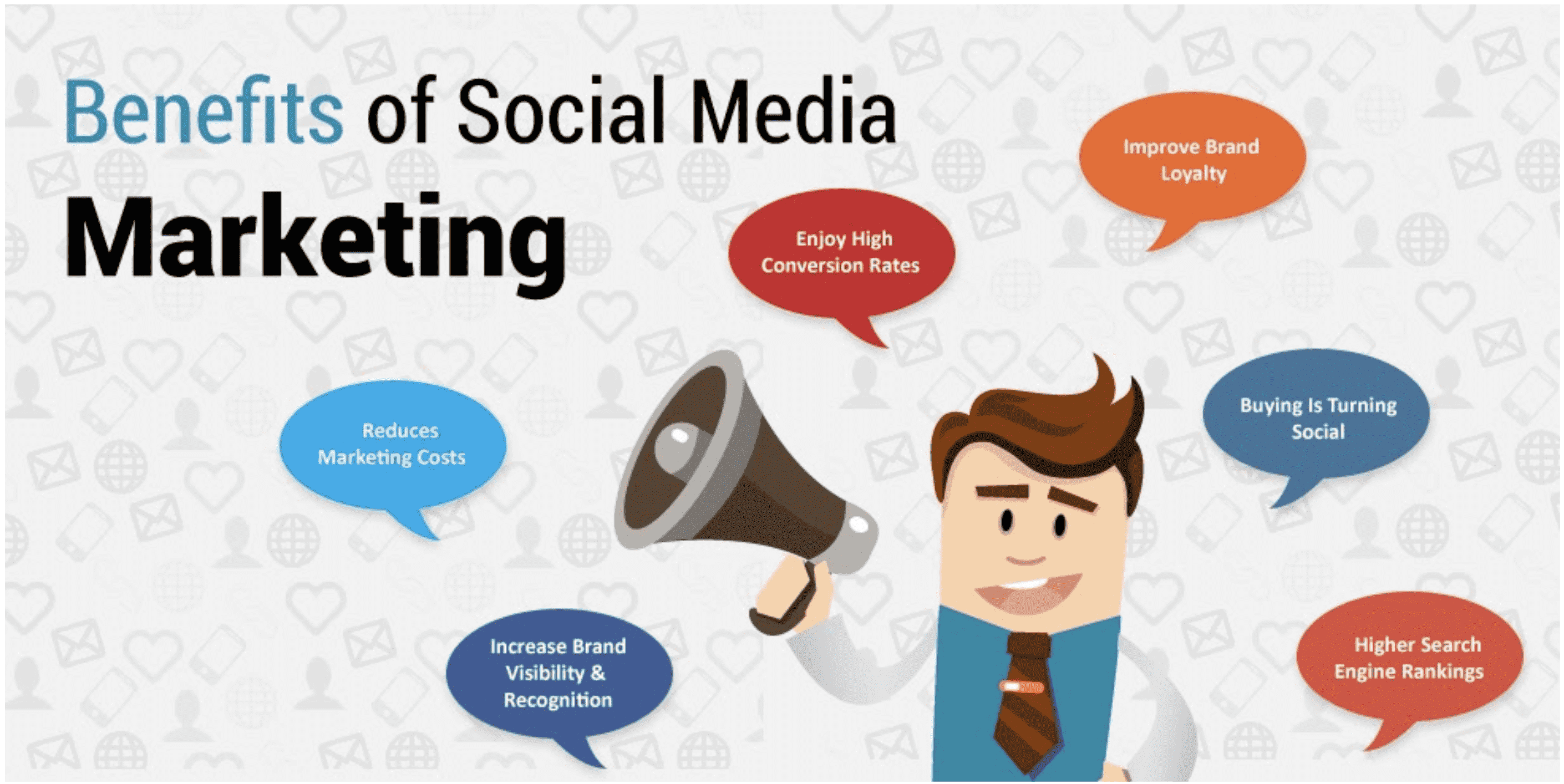 What does a social media expert do for you?
On a regular basis we get asked the question: what exactly does a social media expert do? 4 reasons why you should consider hiring a social media expert.
First of all, we work on social and display advertisements. We believe in tailoring ads in each channel to fully optimize your organization's social media presence. We are experienced in creating ads for Instagram, Facebook, Twitter, Snapchat, Youtube, LinkedIn and Pinterest, for example. While we are proficient in using Power Editor and Business Manager for Facebook, we also work with other platform's software.
In addition to advertisements, we work on your social media strategy in a more general sense. The right social media strategy is the basis to any successful campaign. In order to conceive the right strategy, you must ensure that your strategy matches your organization's image and objectives. By knowing what you want to achieve, you can begin to brainstorm your strategy. Not only do we look at cultivating the right strategy for you, we also combine this with offline ads, chatbots and e-mail marketing automation to neatly tie up your organization's social media marketing.
Furthermore, as social media experts, we specialize in content marketing and engineering. This means that we are constantly working on Conversion Ratio Optimization (CRO). We optimize for conversions on specific pages and within complete processes and/or funnels. We ensure that visitors actually become a customer, so that you can achieve success almost immediately. By getting in touch, we can inform you on how A/B testing works and how to use it within your organization. And then we can begin working and achieving your objectives. Any process we install can be directly linked to campaigns on social media such as Facebook, LinkedIn, Twitter, Snapchat, Pinterest, Instagram and more.
Finally, we are well aware of available bloggers and vloggers that can help create more reach. We think along business development, working on sales and ensuring the effective use of affiliate or referral marketing. We specialize in Artificial Intelligence (AI) and guerrilla marketing and have been involved with viral campaigns.
As a social media expert, we tailor your social media marketing strategy to suit the specific needs of your organization. Through consultation, my team and I determine the important objectives that you and your organization want to achieve. In this way, we can ensure that you get optimal use of your social media marketing to achieve your goals. Whether it be increasing your reach, capturing leads and/or securing sales.

We specialize in marketing in all social media platforms. Meaning that we can advise you on a range of topics including Facebook. My team and I pride ourselves on our experience and knowledge of Facebook Ads Manager and Editor. Think of us as your Facebook expert in the Netherlands, constantly striving to get the best results for your organization.

Or are you curious about LinkedIn, Snapchat, or Twitter? We have extensive training in all of these platforms and can explain in detail how the different social media platforms work and as social media experts, we reveal all the opportunities social media marketing has for you and your organization. Why not get in contact today to receive all the secrets for social media marketing success.

Contact Jesse and his team to find out how they can enhance your business with their social media marketing expertise today.