My name is Jesse van Doren, founder of Brize, a social media marketing company whose aim is to fully optimize your Snapchat ads. Using Snapchat ads, my team and I, have helped dozens of companies, both in the Netherlands and abroad, in implementing Snapchat ads successfully.

What is the Snapchat app and where can you download the app?
With Snapchat's arrival in 2011 and Snapchat ads being introduced in April 2017, the social media app and messaging platform has become a phenomenon. Once downloaded from the App store or Google Play onto your mobile device, Snapchat allows the user to 'chat' to friends by sending photos or videos for a short period of time. Snapchat ads have also proved very popular with its platforms being commonly known as the most engaging online paid marketing tool today.

The social media app has implanted itself into 173 million daily users on average and 1.9 million in the Netherlands in 2017. Snapchat ads aim to raise awareness, increase consideration and drive action. With Snapchatters spending thirty plus minutes daily on the app, businesses cannot simply ignore the social media advertiser.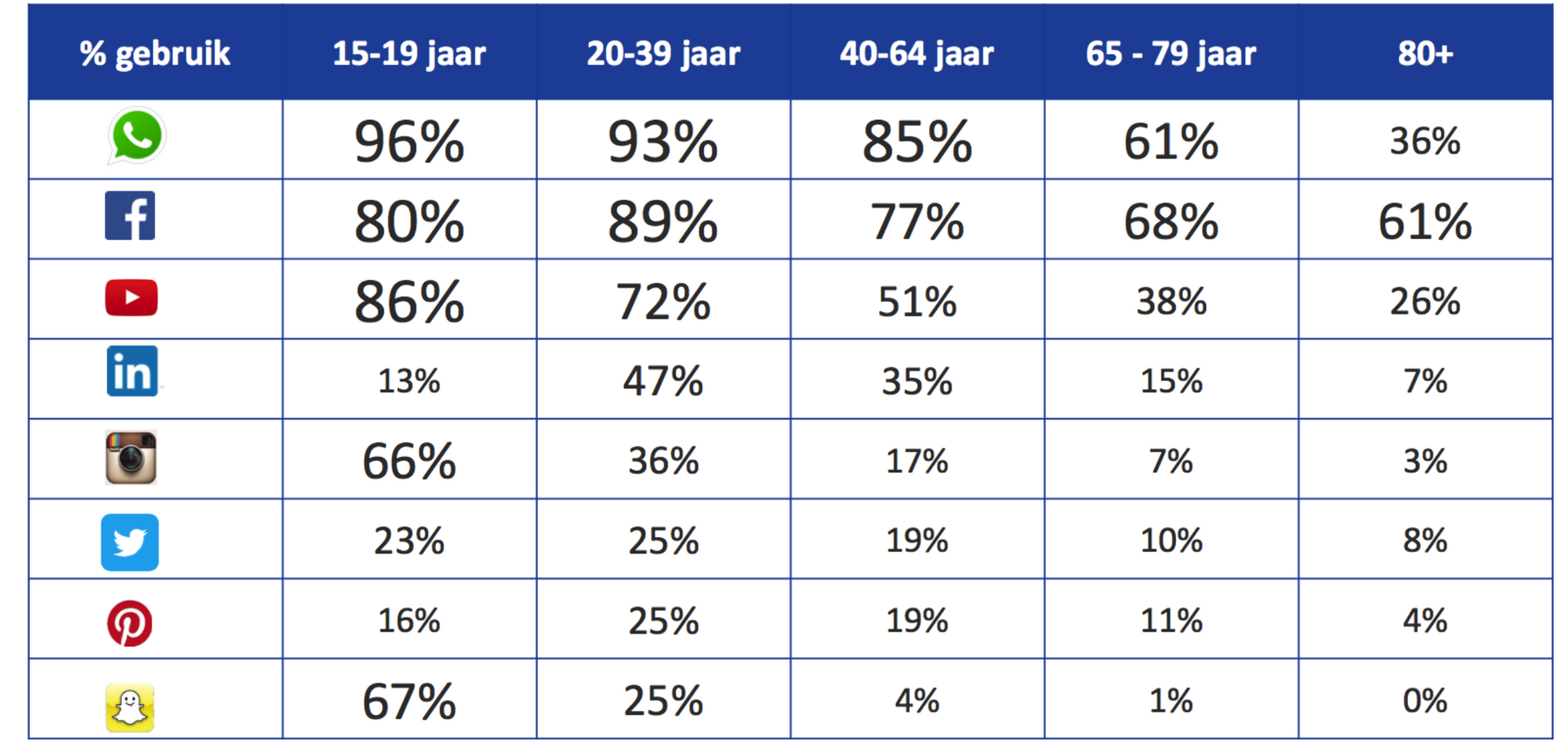 Which snapchat ad formats should you use: geofilters, sponsored lenses or vertical Snap Ad videos?

Snapchat ads offers three ad units for you to implement into your company's marketing mix; Geofilters, Sponsored Lenses and full- screen vertical Snap Ad videos:

1. Geofilters: Is the regularly seen ad format where a filter appears on a Snapchat users account when he/ she is in a specific geographical area. This style of Snapchat ads can reach 40-60% of users in that specific location daily. Geofilters should be used when wanting to promote brand awareness locally. A company can use Snapchat Ads to reach users by pursuing certain campaign levels, like national, shared specs, chain and/ or event.

2. Snapchat sponsored lenses: Are engaging filters which allow the user to enhance a photo and/ or video. If you want your Snapchat ads campaign to be highly interactive then the sponsored lenses are for you. However, it is also the most challenging to execute, as it is developed by Snapchat's API partners.

3. The Snap Ad: This Snapchat ad feature allows a 10 second fullscreen vertical video, with an option of attaching interactive links for the user while remaining in app. Snap Ad offers twice the higher visual attention than Facebook and Youtube.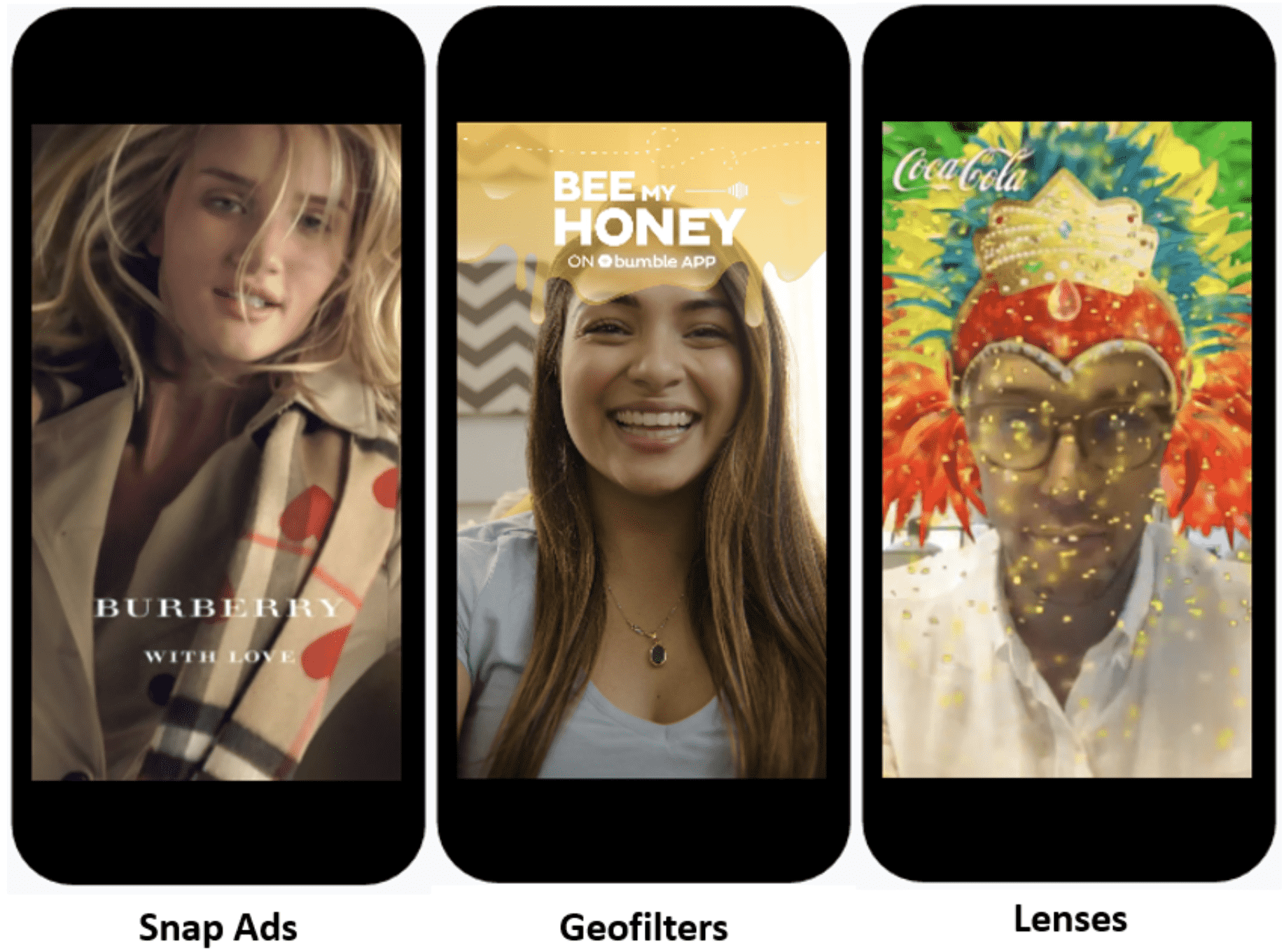 When does it make sense to use Snapchat ads for my business?
The consideration stage is widely considered the most important phase of the customer journey. Snapchat ads allow you to directly interact with your audience at this crucial stage to raise awareness for your business. As Snapchat ads are growing rapidly, it is important to remember that any format used is in conjunction with other paid strategies to fully optimize Snapchat ads. There are a number of instances where marketing campaigns benefited from using Snapchat ads. For example Furious 7 where snapchatters who viewed a Snapchat ad for the movie were three times more likely to attend.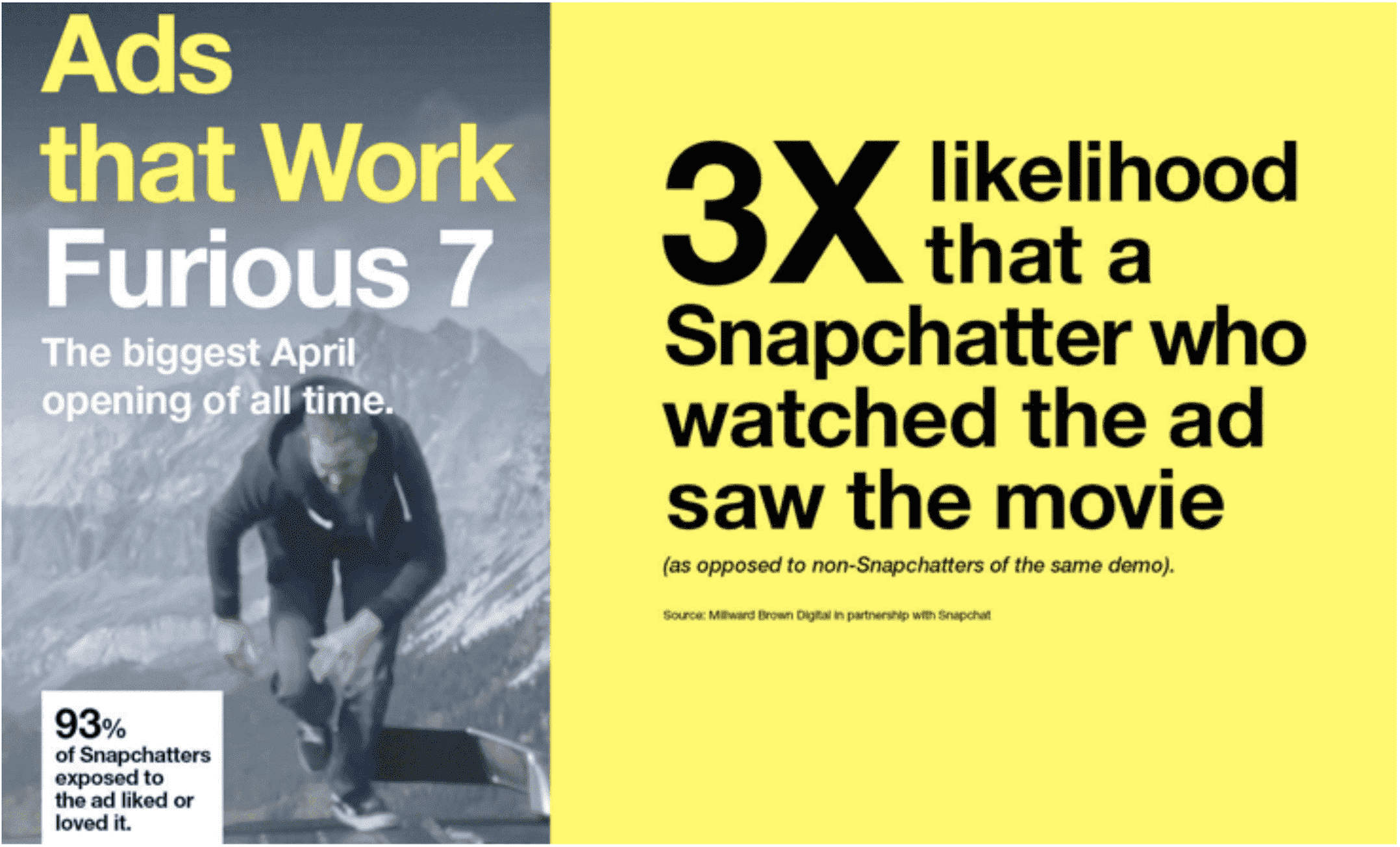 Need help with implementing Snapchat ads?
Unsure if Snapchat advertising is something for your organization? Don't hesitate to get in touch. With 60% of Snapchat users actively using the social media app daily, Snapchat advertisements cannot be underestimated in its brand awareness potential for your business. Leave your email in the contact form below, and discover how we can help your business grow using Snapchat ads.