My name is Jesse van Doren, founder of Brize, a social media marketing company whose Instagram marketing specialists aim is to fully optimize your Instagram advertising. Using Facebook Business Manager and the Facebook Power Editor for Instagram advertising, my team and I, have helped dozens of companies, both in the Netherlands and abroad, in implementing Instagram advertising successfully.

Instagram for Business
A common question for Instagram marketing specialists from businesses is why should I bother with Instagram advertising? Well since, Facebook founder Mark Zuckerberg's takeover of a small app with thirteen employees for $1 billion in 2012, Instagram has gained 400 million daily users. So a lot of parallels can be drawn between the two social media websites in terms of their advertising.

Instagram advertising focuses on three main goals for your business. It aims to raise brand awareness or 'increase the reputation of your business'. As an Instagram marketing specialist, I target the audience right for your business. By taking advantage of the customization facilities offered by Instagram for business. These facilities allow an Instagram marketing specialist to customize your audience reach based on factors like; behaviour, location, interests, age, gender. Instagram for business also grants you the opportunity to create a 'lookalike audience' based on contact lists.

A second goal promised by Instagram advertising, is consideration. Instagram marketing specialists know that this is Instagram ads wanting to give potential customers information about products/ services.

As an Instagram marketing specialist, I would provide this information by implementing the following into the Instagram ad to achieve this 'consideration':

1. Site links

2. Video views

3. Range and frequency

The last goal refers to conversion. Instagram for business vows that your Instagram ads will achieve things like:

1. Website conversions

2. Mobile app installs

3. Mobile phone engagement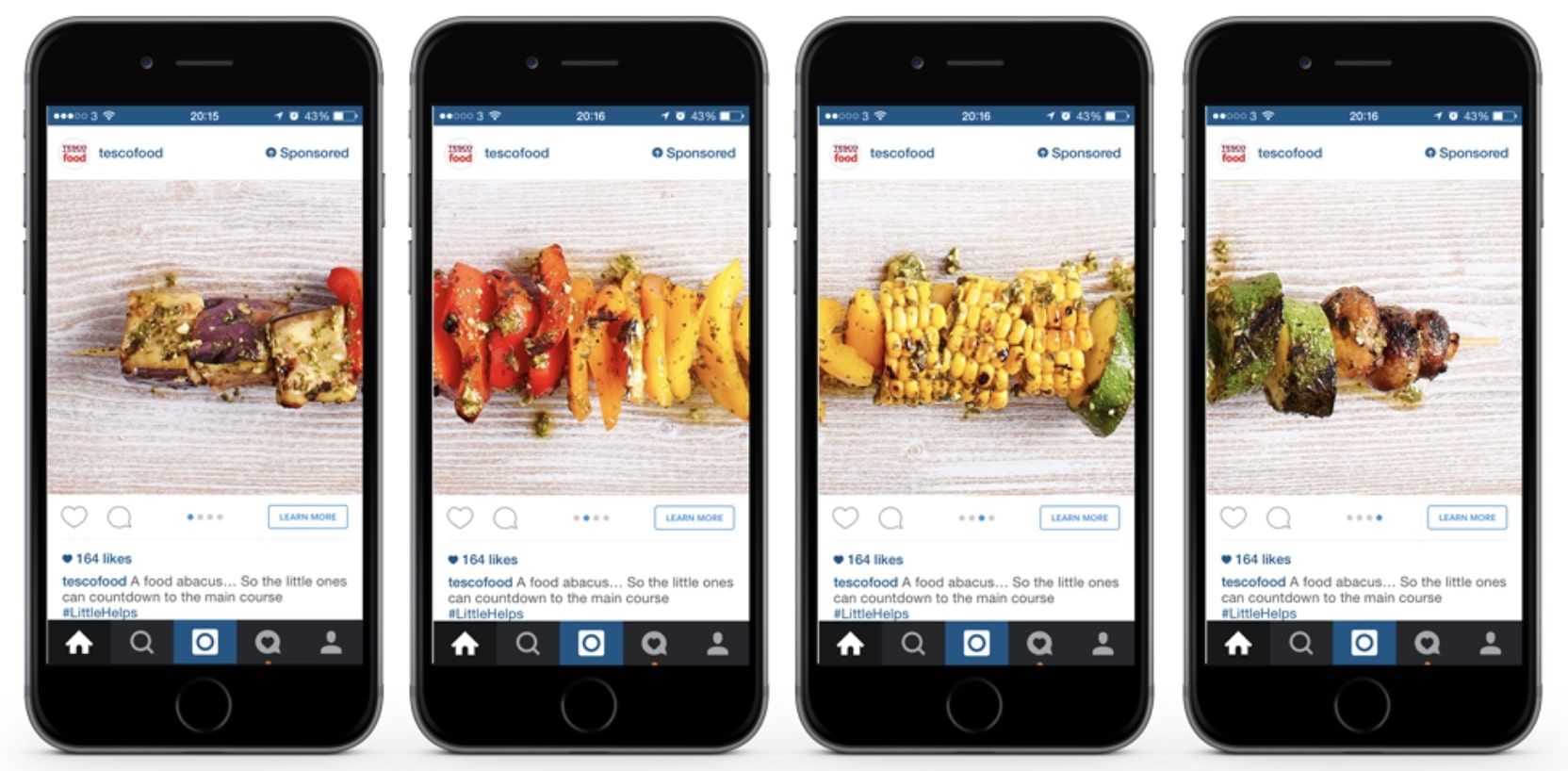 Facebook and Instagram
As a Instagram marketing specialist it is important to understand that Instagram is under the Facebook umbrella, so Instagram ads can be implemented in the same way as Facebook ads. Your business doesn't even need an Instagram page! Your Facebook page can apply advertisements onto Instagram.

When creating ads and campaigns you can choose between having the same advertisement for Facebook and Instagram or create a different Instagram ad all in the same campaign. Also, while being an Instagram marketing specialist, I have noticed the surge in influencer marketing coming from Instagram which I explored here.

As an Instagram marketing specialist, I have previously mentioned that there are parallels to Facebook and Instagram advertising as they are both under the Facebook umbrella. Instagram also uses Facebook Business Manager to collaborate and govern over Instagram ads. But what is Facebook Business Manager?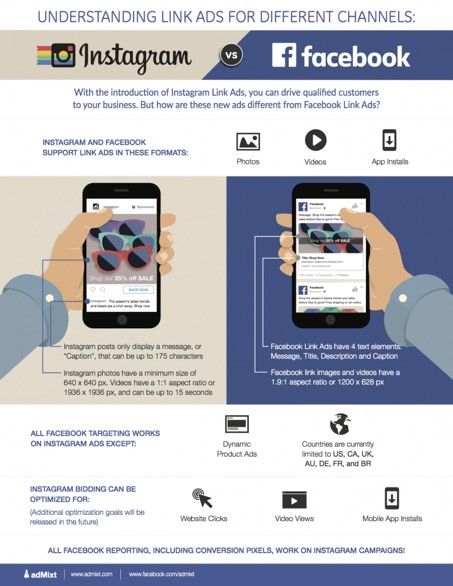 Facebook Business Manager
Facebook Business Manager is a tool for advertisers, where all members of your company are manageable under one dashboard. The tool is commonly used by Instagram marketing specialists and agencies. There are many actions you can take when using Facebook Business Manager with your Instagram ads. It gives the user a clear impression of the activity of their pages and Facebook/ Instagram advertising accounts.

Like Instagram advertising, there are several benefits to Facebook Business Manager. Instagram marketing specialists understand that Facebook Business Manager is a fantastic tool for businesses to have different collaborators working on accounts and/ or Instagram ad pages and provide certain users with more or less rights. It also enables businesses to keep their work and private life separate on Facebook and A/B test several advertisements in ad groups using the Power Editor functionality.

Benefits to Facebook Business Manager include:
- Access to all the results and payments that have taken place in whatever period of time you choose.

- Efficient way to manage accounts and defining maximum team budgets

- Allows collaboration to take place between different parties.

Facebook Business Manager can be an important device for someone employing Instagram ads. By talking to one of our Instagram marketing specialist, they can go into greater detail to discover how Business Manager could benefit your organization and what kind of type Instagram advertisements might benefit your business.

As an Instagram marketing specialist, I have vast experience in Instagram ads and I would be more than happy to hear from you and guide you further through our Instagram advertising and Facebook business manager expertise. Leave your email in the contact form below to discover how our Instagram marketing specialists can help your business grow.