My name is Jesse van Doren, founder of Brize, a social media marketing company whose Facebook marketing specialists aim is to fully optimize your business' Facebook ads. Using Facebook Business Manager and the Facebook Power Editor for Facebook advertising, my team and I, have helped dozens of companies, both in the Netherlands and abroad, in implementing Facebook ads successfully.

Advertising with Facebook Ads
Facebook ads and Facebook Business Manager are the social media platforms answer to Google ads. With over 1.23 billion daily users and 2.1 billion monthly users, Facebook marketing specialists know that it is imperative for your business that you target the right audience from your Facebook ads, in order to successfully garner new leads and create brand awareness.

As a Facebook marketing specialist, I focus on several elements to guarantee your business will receive positive results from your Facebook ads. Elements include finding the right audience for you, by selecting demographics, using your company data to find people who are most similar to your existing clients and discover behaviour paths of people who are more likely to become a customer.

Next is creating the right content for your Facebook custom audience. Facebook ads provide format templates for your business to avail of. As a Facebook marketing specialist, I work with all the formats and displays that will suit your individual business and company message. Feel free to get in touch to discover what kind of advertisement formats will be eye- catching and grab your Facebook custom audiences attention which obeys Facebook's pixel guidelines to ensure optimum results.

Finally, after gathering some first results with your Facebook ads, our Facebook marketing specialists can then interrupt those results into future improvements so you are constantly updating and developing your Facebook Ads for the better.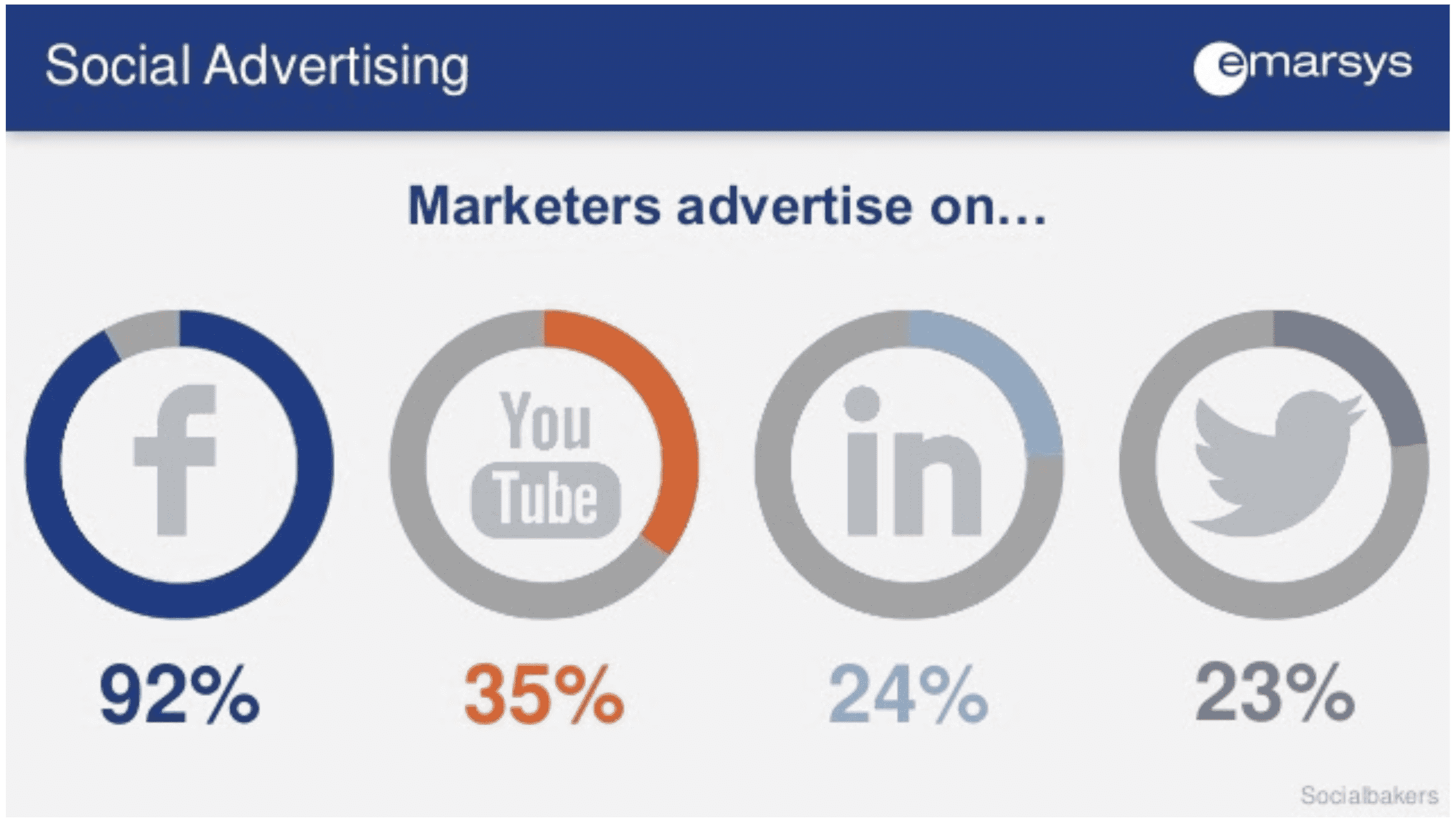 What is Facebook Business Manager?
Facebook Business Manager is a tool for advertisers, where all members of your company are manageable under one dashboard. The tool is commonly used by Facebook marketing specialists and agencies. There are many actions you can take when using Facebook Business Manager with your Facebook ads. It gives the user a clear impression of the activity of their pages and Facebook advertising accounts.

Like Facebook ads, there are several benefits to Facebook Business Manager. Facebook marketing specialists understand that Facebook Business Manager is a fantastic tool for businesses to have different collaborators working on accounts and/ or Facebook ad pages and provide certain users with more or less rights. It also enables businesses to keep their work and private life separate on Facebook and A/B test several advertisements in ad groups using the Power Editor functionality.

Benefits to Facebook Business Manager include:

1. Access to all the results and payments that have taken place in whatever period of time you choose.

2. Efficient way to manage accounts and defining maximum team budgets.

3. Allows collaboration to take place between different parties.

Facebook Business Manager can be an important device for someone employing Facebook ads. By talking to one of our Facebook marketing specialist, they can go into greater detail to discover how Business Manager could benefit your organization and what kind of type Facebook advertisements might benefit your business.

Facebook Ads vs Google Ads
While it would be easy to place Facebook advertising in the same category as Google ads, however, the channels are very different. And the differences between the two can impact your online marketing campaigns.

Google ads and Adwords focus on reaching the people who are searching for the products and/or services that you provide. With Facebook ads, you are targeting an audience that you have customized yourself. Compared to Google ads, Facebook advertising allows you to reach out to a specific reach based on things like, age, gender, location. Together with a Facebook marketing specialist, you can then define the perfect target audience for your business to target on.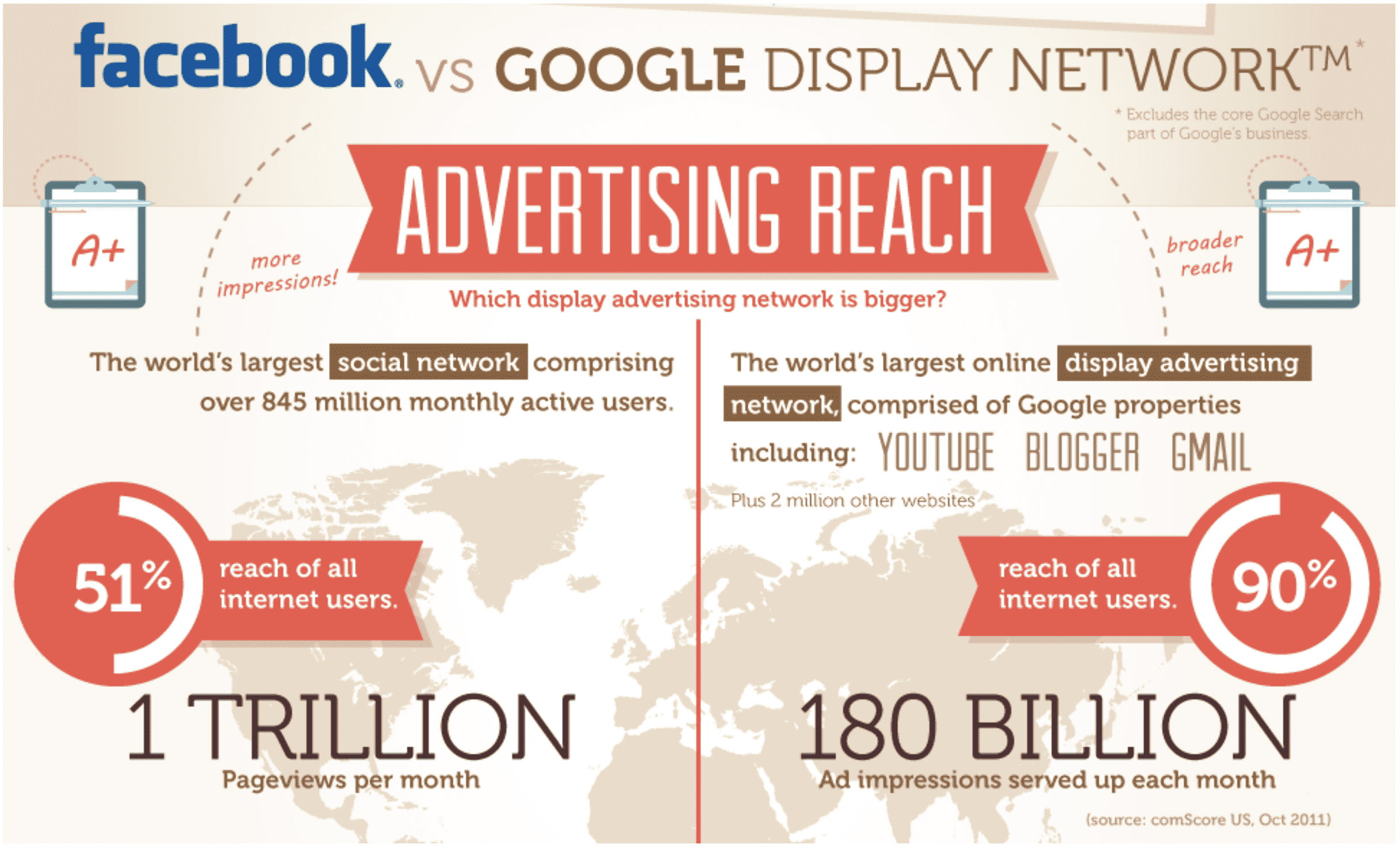 What kind of platform works better for your business, depends on what kind of organization you have, your target audience and how your sales funnel looks like.

As a Facebook marketing specialist, I have vast experience in Facebook ads and I would be more than happy to hear from you and guide you further through our Facebook advertising and Facebook business manager expertise. Leave your email in the contact form below to discover how our Facebook marketing specialists can help your business grow.