My name is Jesse van Doren, I am the founder of Brize a Google Adwords marketing agency whose SEA specialists have helped dozens of companies, both in the Netherlands and abroad. Our Google Adwords SEA specialists have experience with managing accounts in more than 80 different countries using the most up to date SEA techniques.

What is Google Adwords and SEA?
Adwords is Google's advertising system which requires you to bid on keywords in order to make your website stand out from other websites in the organic results. Our Google Adwords specialists can help you with formulating the right SEA (Search Engine Advertising) strategy.

Google is making money from their search engine, since advertisers are paying to rank their website higher in the search engine. The higher amount you are willing to pay for a click, the more desirable Google sees your ad and it will then appear high on the search results page.

However, there are also other factors that affect the performance of your ad, our SEA specialists can advise you about that. Google analyses advertisements based on things like their Quality Score, cost-per-click and even the amount of extra information such as a phone number you provide to Google.

Adwords has proven to be extremely effective for businesses, once used correctly. As Google ads work round the clock, you need to pay constant attention to your campaign to ensure positive results. A SEA specialist, can help you with optimizing your ads and get as much as possible return on investment on the budget you spend on advertisements.

SEA plays a huge role in online marketing. Essentially SEA (Search Engine Advertising), involves the process of targeting your campaigns on the right audience. A SEA specialist's main belief is that if you advertise at the right time and with the right search terms, you will reach the right target audience.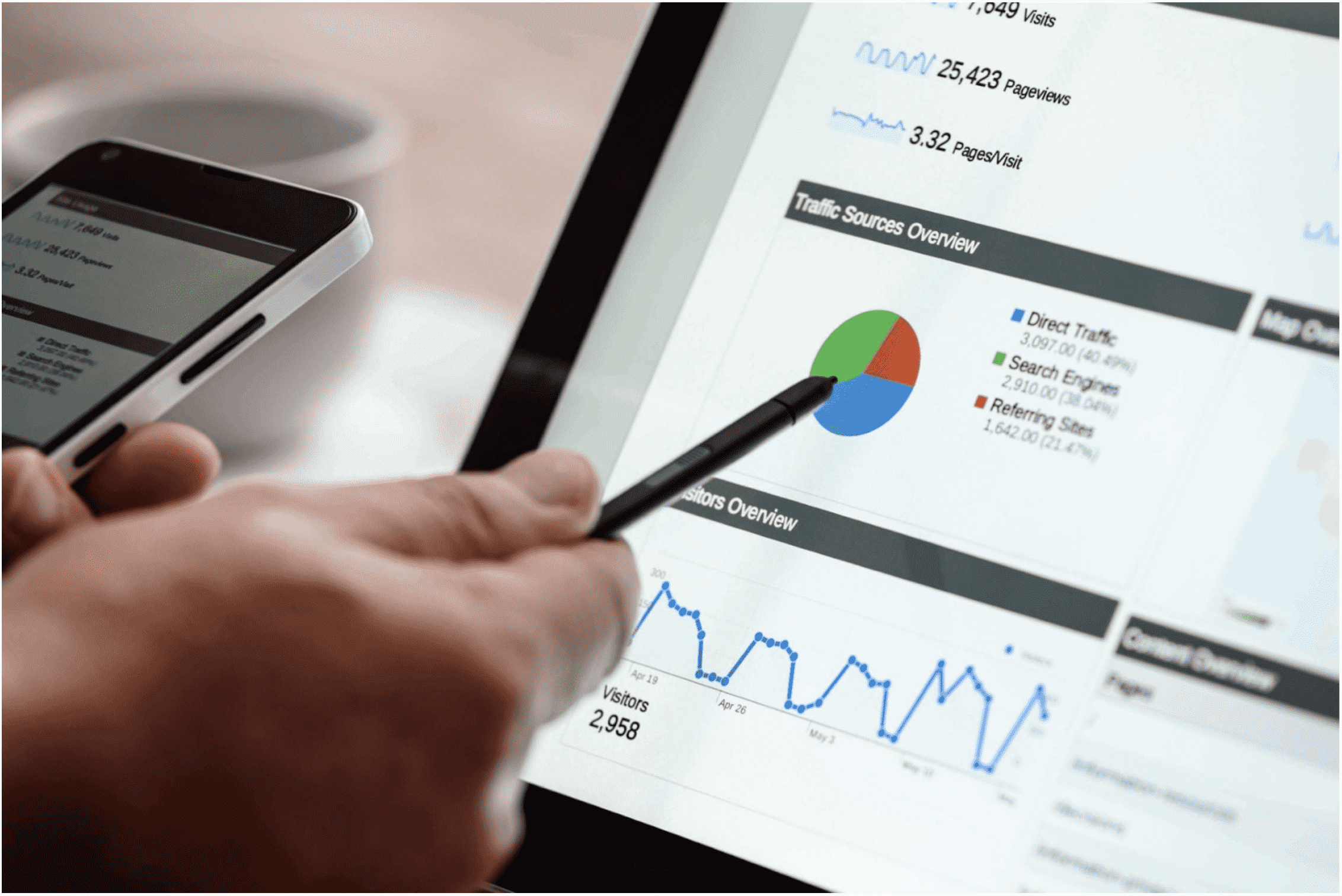 The goal is to set your Google ads as high as possible on Google's search results page, with as less budget as needed, in combination with organic Search Engine Optimization (SEO) a SEA consultant can help you with achieving great results with your website.

The Importance of Google Adwords and SEA
The importance of Google Adwords and having a SEA specialist in online marketing can never be understated. The question is why should my business advertise with Adwords? The platform generates traffic straight to your website and can be implemented by small and big companies alike. Using Adwords also opens up opportunities of working with Gmail ads, Google shopping, Google Search network, Display network, Retargeting Ads and Youtube advertisements. When structured correctly by a SEA specialist, Adwords campaigns can garner fast, transparent results with a high Return on Investment.

Beside Google Adwords, there are several other search engines where you can advertise on such as Bing Ads. In some countries Bing is even more popular than Google and also in the Netherlands our Google Adwords specialists recommend to not underestimate the reach of a platform such as Bing and implement it in your SEA strategy.

Outsourcing SEA to a specialist VS Managing it internally
Should you manage SEA internally or outsource it to a SEA specialist? This is a frequently asked question for most businesses.

While there may be a temptation to keep everything in the business internal, Search Engine Advertising requires constant attention and Google is launching rapidly new features, a SEA specialist can help your organization by providing information around the latest SEA updates. By working together with a SEA specialist, you ensure that you don't waste time on common mistakes. However, a SEA specialist should always work together closely with your internal employees in order to achieve the best results.

While Google Adwords is an exceedingly valuable channel, if not fully optimized, vasts amounts of money can be lost on wasted advertisements. With that argument, outsourcing to a SEA specialist is the best option to take to ensure full optimization and maximum amount of traffic being sent to your website.

Having vast experience in Google Adwords and being a SEA specialist, I would be more than happy to hear from you and guide you further through our Google Adwords and SEA expertise. Leave your email in the contact form below to discover how our SEA specialists can help your business grow.