My name is Jesse van Doren, founder of Brize, a Google Adwords mobile advertising marketing agency which is specialized in mobile advertising. My team and I have helped a lot of different kind of organizations to grow, both in the Netherlands and abroad with our Google Adwords expertise.

What is Google Adwords mobile advertising?
Google Adwords for mobile advertising is an online pay per click advertising platform where advertisers display advertisement on web pages and apps that are viewed on a mobile device through mobile phone or tablet.

Even though creating custom made mobile advertisements for Google is not something a lot of companies do, it is something that can be very impactful in order to grow your business by using the right mobile advertisements. According to Google, at the moment more than 60% of all search queries are conducted by a mobile device. It still depends per industry how often people search on a mobile device in Google.


Types of mobile ads
First, it is good to know that mobile ads can appear on mobile phone or tablet.

1.Text ads: The text ads on Google Adwords can be used to promote a product or service. There are two type of mobile text ads in Google Advertising, the standard and expanded text ads. The expanded text ads have 50% more ad text in the title than the standard text ads. In addition, the expanded text ads have a third headline, a second description and use up to 90 characters for each description.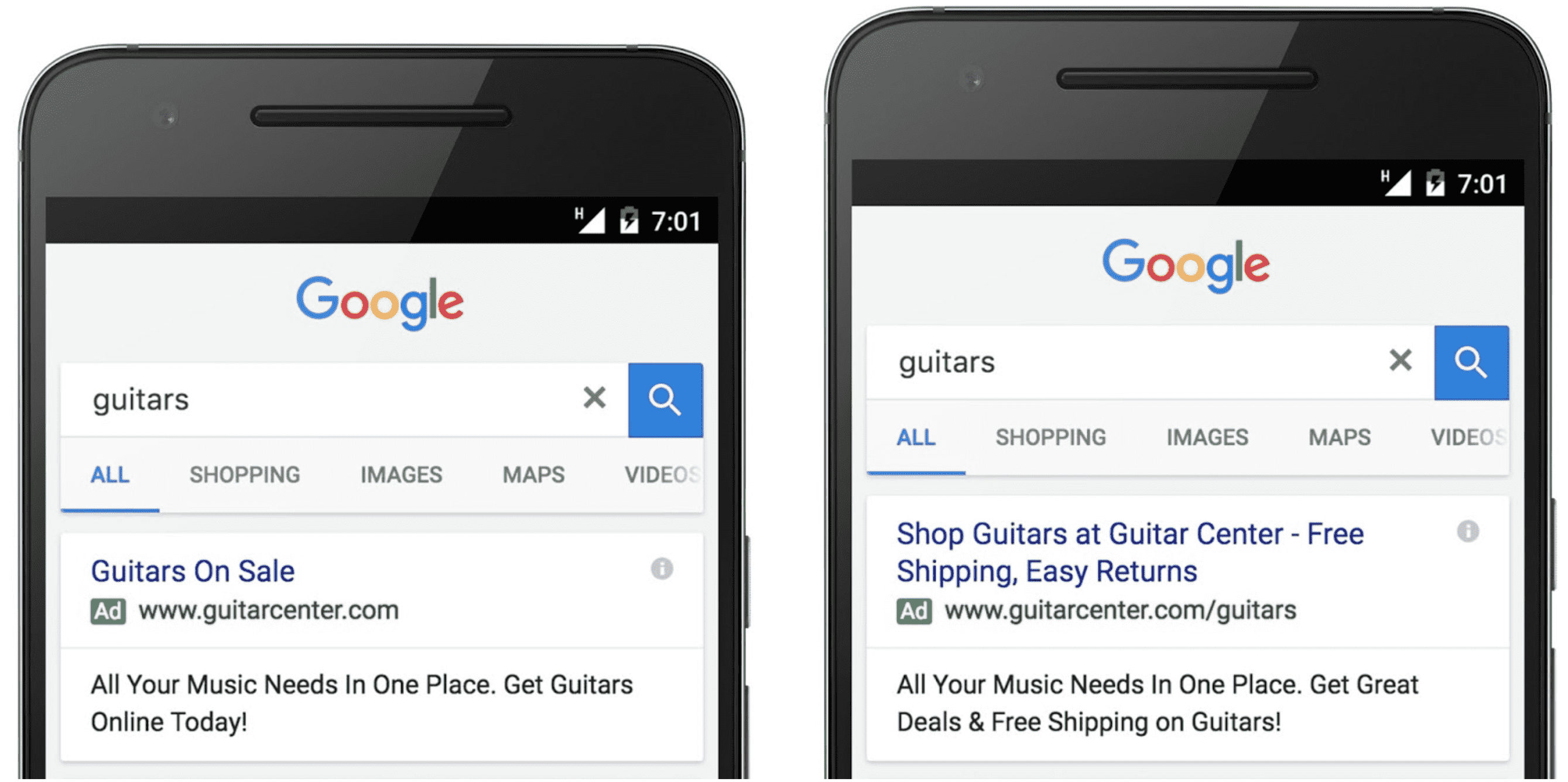 2. Image ads. The aim of this mobile advertising image is to attract the customers' attention through colours and pictures. There are two main different image ads types on the Display Network for Google Adwords mobile advertising.  

- Mobile Google ads made via the banner tool Create image ads via the standard banner maker of Google, by uploading just an image, logo, description and text for the call to action button.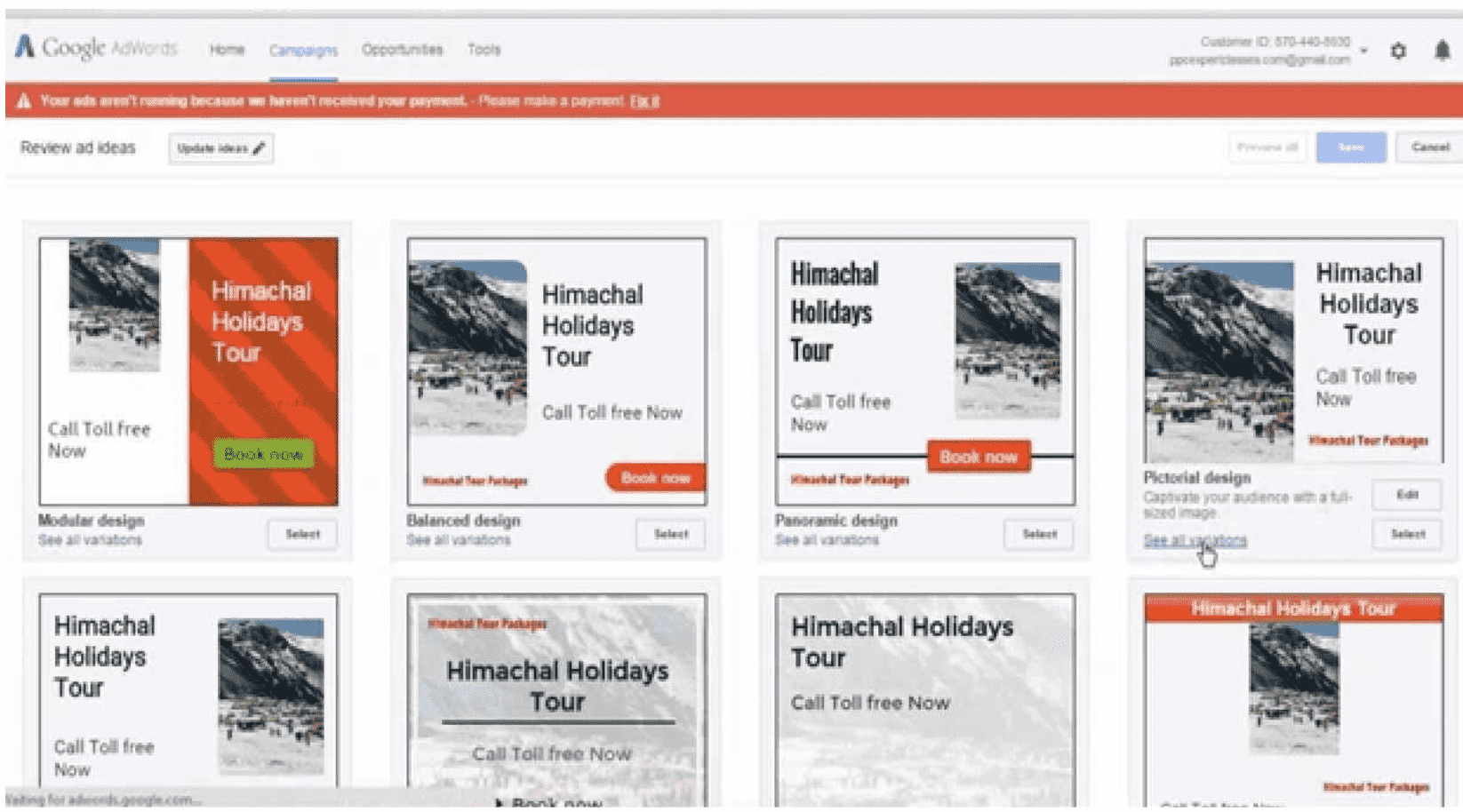 - Upload custom made banners: Upload your own HTML 5 banners to Adwords, where you have more flexibility regarding your own design guidelines.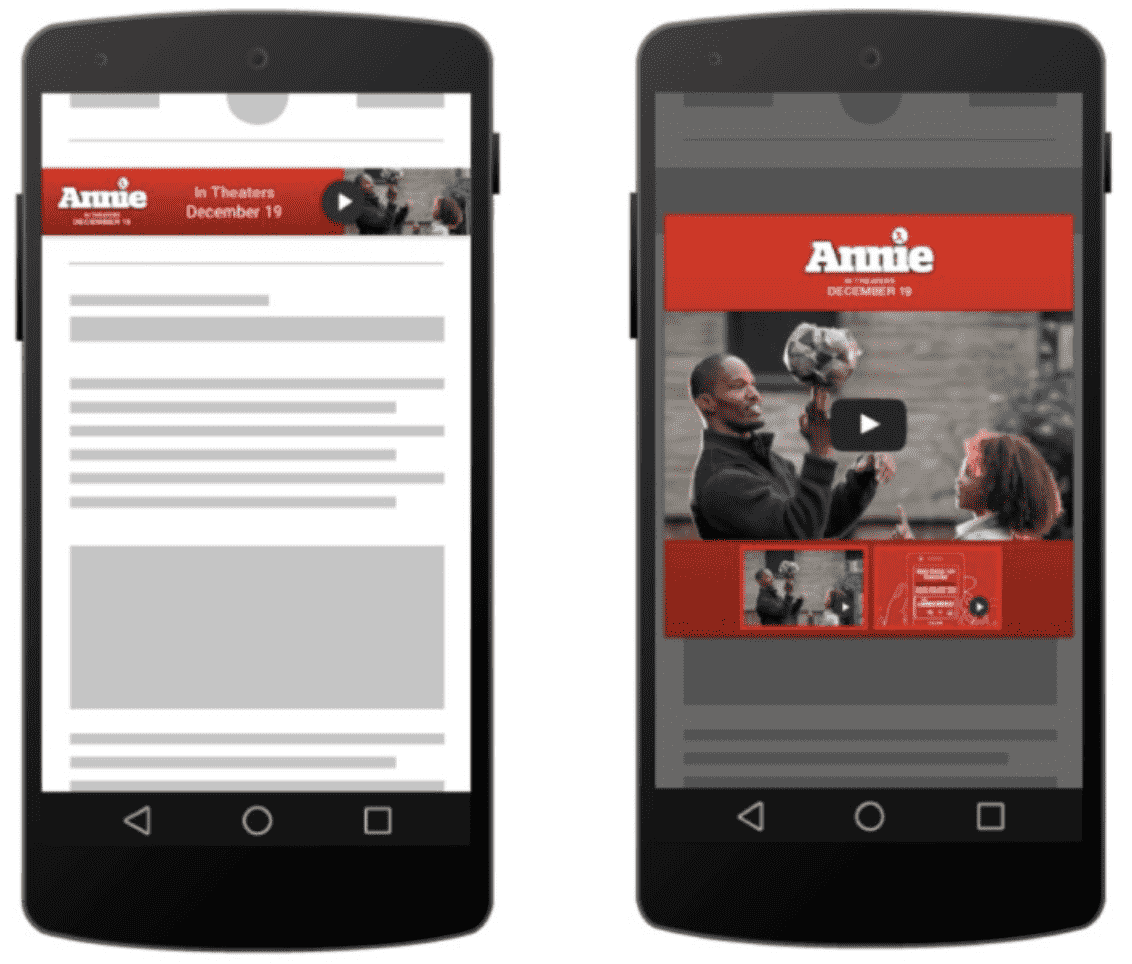 3. Mobile app promotion Google ads: You can create Google adwords campaigns for mobile app promotions to promote your app online.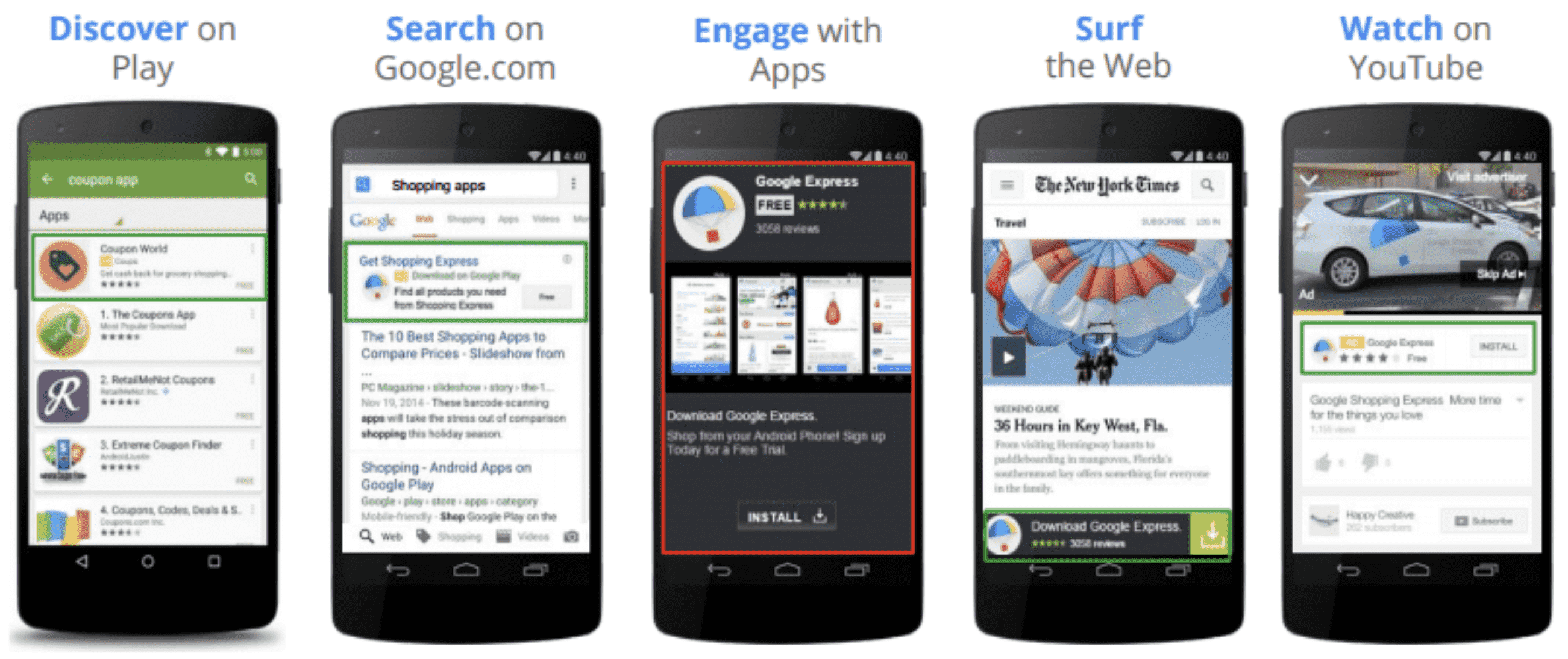 4. Call-only-ads: Call-only-ads are displayed to encourage people to call your business when they need to get more information on your company. These mobile ads can appear only on devices that can make phone calls as people has to click on it to call you.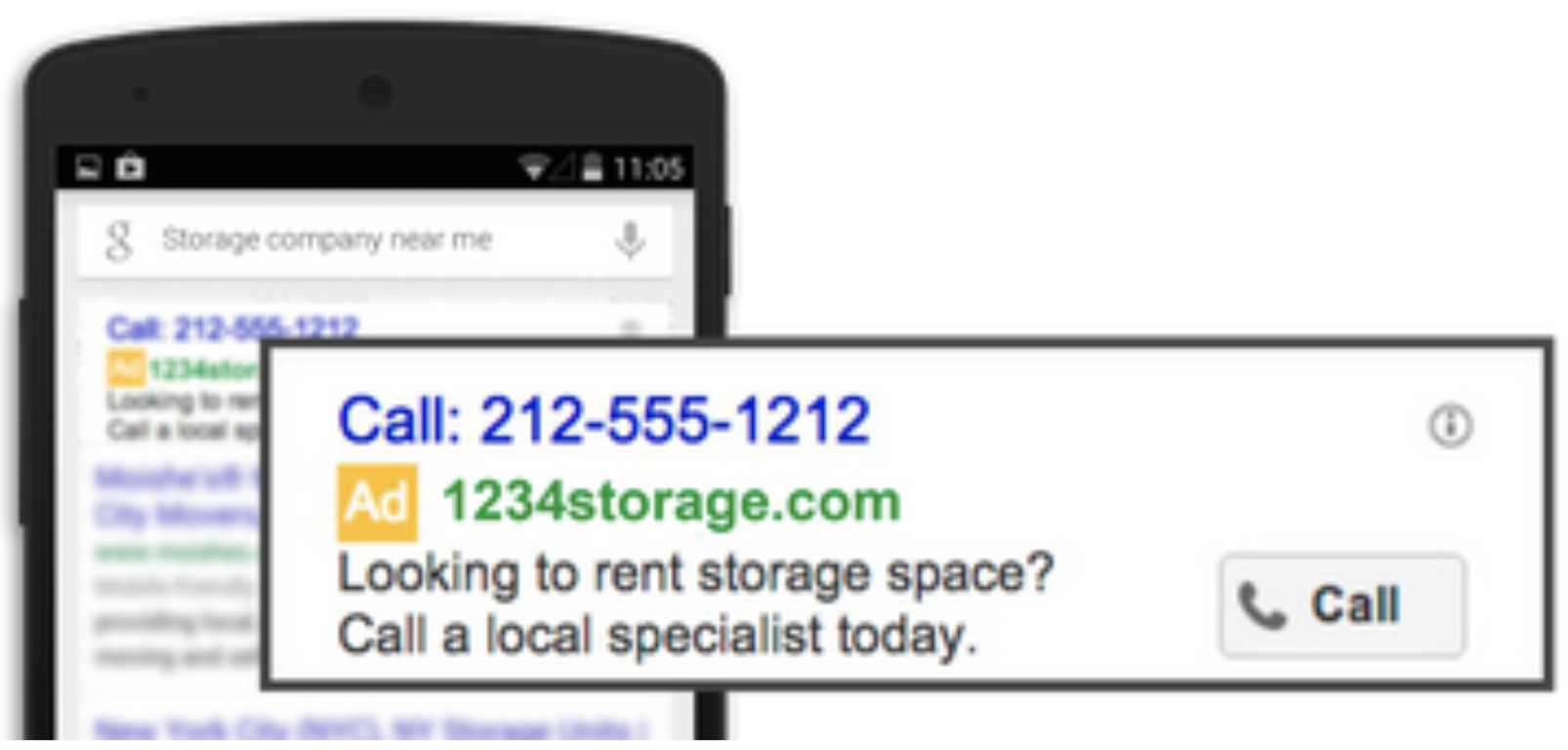 Do you need help to create and optimize your Google Adwords Mobile Advertising?
Do you want to know how to create mobile ads on Google Adwords? Do you need the help from a Google Adwords Mobile advertising specialist ? My team and I have a vast experience in Google Adwords for mobile advertising as we have helped a lot of different kind of organizations in the Netherlands and abroad. We would be very glad to help you to grow your business thanks to the creation of mobile ads. Leave your email in the contact form below to discover how our Google Adwords Mobile Advertising specialists can help your business grow.