Are you curious about what I do? Read the articles I've written about my experiences, client-cases, upcoming trends and my expertises:
I am specialized in a wide scale of topics in the area of marketing, data, growth and business development: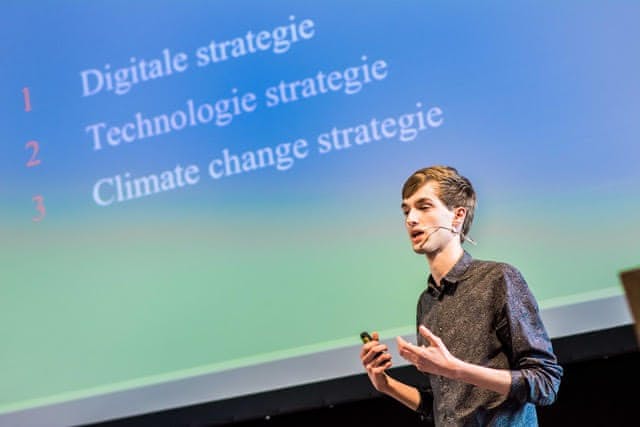 Why I've founded Brize and what we are doing:
Brize is a Full Service Agency with a strong focus on data driven marketing. We help businesses grow by measuring and analysing data. Using these insights and field research, we optimise marketing canals and user experiences.
Visit Brize
Explore the articles I have written about my expertises: